Hinsdale real estate is rising as properties continue to increase in value. Though demand for homes isn't as high as in other areas, top properties are selling for around 2% over the listing price. Homeowners hoping to add their property to the list of homes for sale in Hinsdale should remember that the best way to get the most out of their sale is to have a thorough understanding of what goes into it. So if you're hoping to sell your home in Hinsdale this year, follow each of the six steps outlined in this guide.
Before you list

The pre-listing stage of selling a home is really the bulk of the process. You want to spend time strategizing on when and how to list your home to set yourself up for the most success. You also want to think through how you will prepare your property, whether you choose to do so through renovations, home staging, or both. From there, you'll be able to work on creating an eye-catching listing page. To do each of these things effectively, there are a few key steps to follow.

Step 1: Look into the Hinsdale real estate market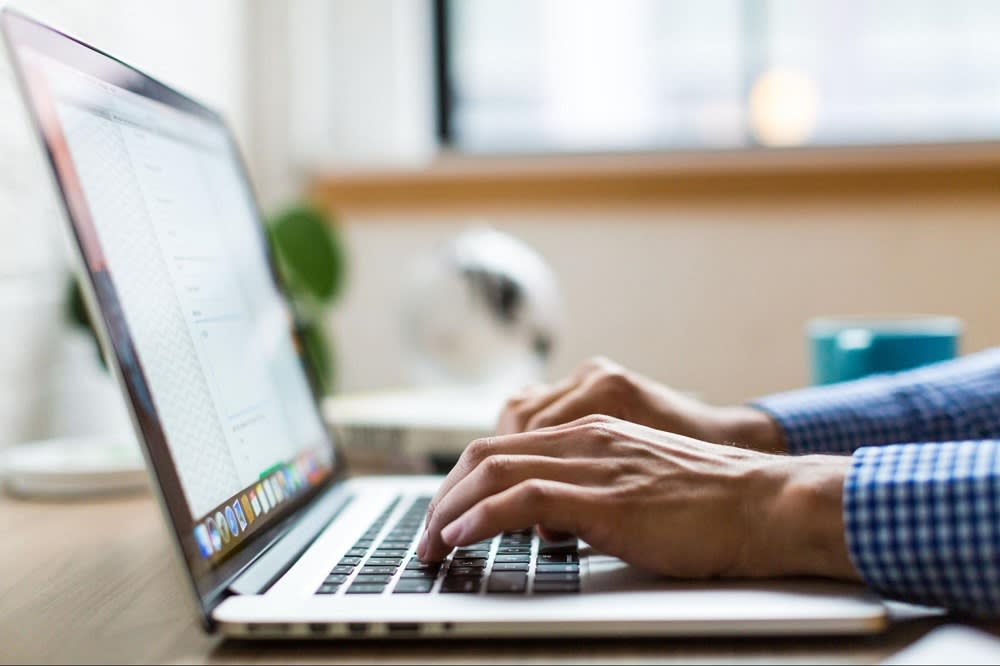 Before you start jumping into renovations or repairs on your home, check out the local market. Getting a general sense of how many homes are currently listed along with current prices will give you an idea of what your home might sell for. Of course, it's always best to partner with a professional real estate agent who can help you accurately price your home, but researching the market a little bit will show you whether or not you're likely to get within the range of prices you're hoping for. Homes for sale in Hinsdale have appreciated nearly 13% in the past year, and median prices are at around $1.2 million. This makes it a great time to sell, as property values are rising.

Step 2: Hire a real estate agent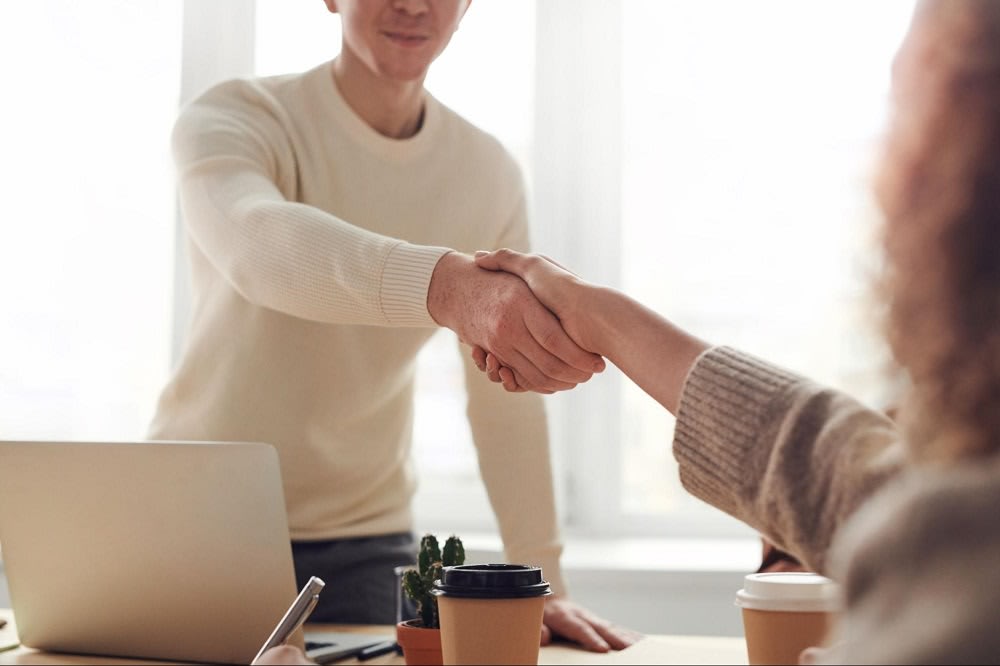 Once you've looked at the market, hire a
local Hinsdale real estate agent
to help guide you through the remainder of the steps. A professional agent with experience in the area is an invaluable source of information regarding the best time to list your home. They'll know when buyers are most likely to be searching and when prices will be at their highest. By leaning on your agent's expertise, you set yourself up to have an optimal sale.

Step 3: Brainstorm renovations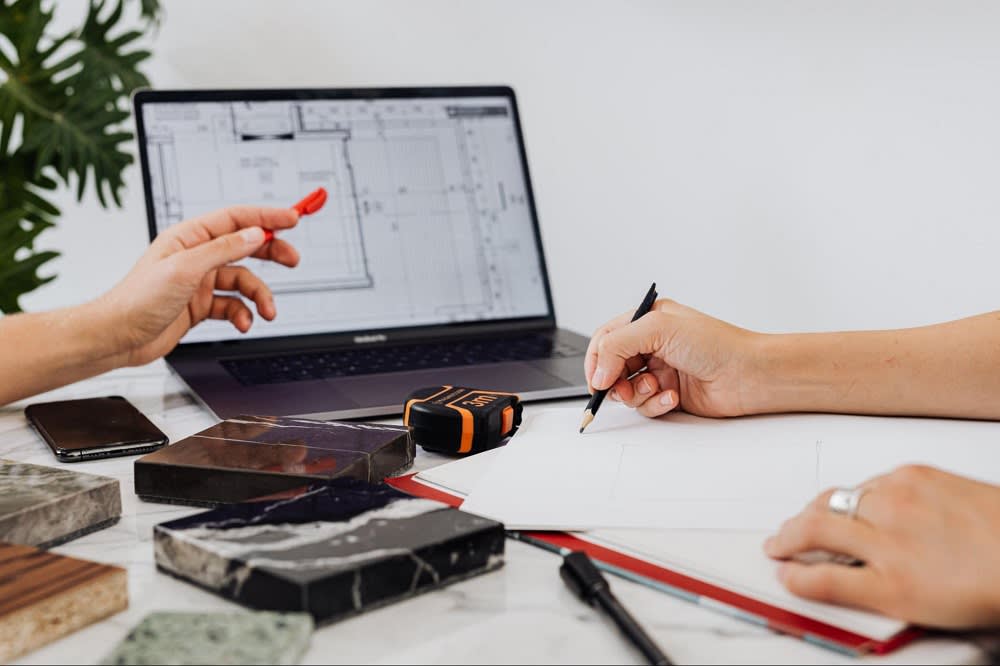 Along with insight into how market demand fluctuates throughout the year, your agent should be able to help you know which renovations, if any, would be most lucrative for you to complete. Some homeowners aren't interested in investing in renovations, but certain renovations can
increase your home's value
prior to listing.
Buyers in Hinsdale place a high value on tall ceilings, brick patios, and French doors, among others. If you're considering renovations, those might offer a place to start. Spa features in the primary bathroom and maple cabinetry could boost your property's value. Ultimately, you want to invest in changes that will provide a strong return on your investment. Consult your real estate agent if you're unsure about a particular renovation.

Step 4: Prepare your property
Once your home is ready to go, you can prepare it for listing by investing in home staging and professional photography services. The first step, though, is
decluttering your home
. If your furniture and decor pair well with the style of your house and is up to date, your home stager may be able to use most of it. A good rule of thumb is to take out as many personal items as possible before a stager comes in. If you partner with a stager who has worked on other homes for sale in Hinsdale, they'll be able to advise you on what to keep and what to pack away. After your home is professionally staged, it will be ready for photography.

Step 5: Set a price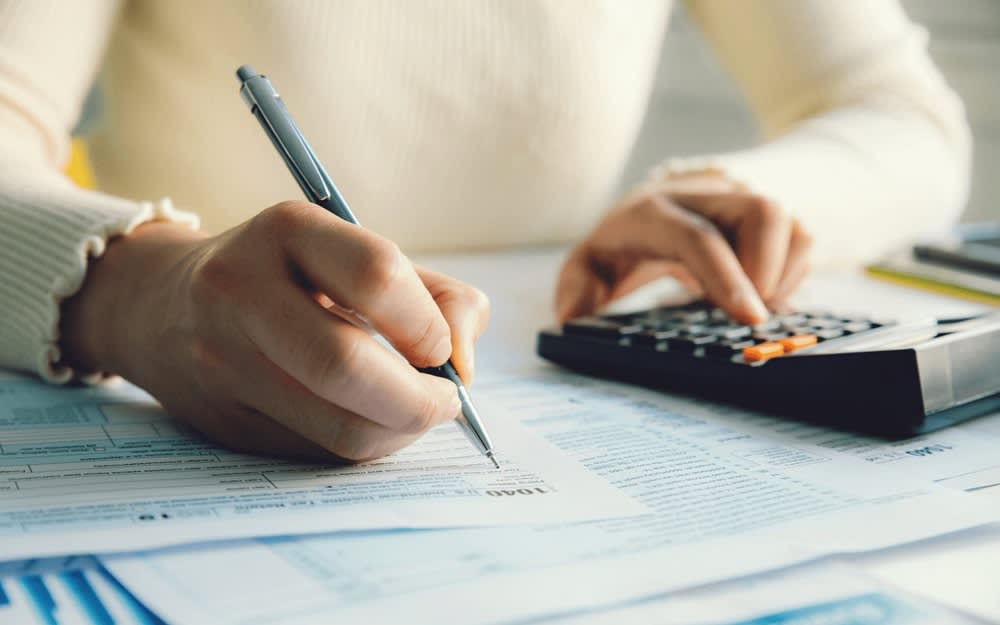 Another final step to take before you list is setting the right price. Your real estate agent, again, will be an invaluable resource here as they'll complete a
comparative market analysis
for you. Your agent will take a look at homes of similar size and style to your own and see what they've sold for. By focusing on Hinsdale real estate in your neighborhood, they'll be able to come up with a realistic price that you could set for your own home.
Listing your home

Step 6: Marketing

Most buyers take to the internet to find available properties in their area. That means, as a seller, you want to have as strong a listing page as you can. If you invest in home staging and professional photography, you'll put yourself in the best position for a successful sale. Surveys by the National Association of Realtors have shown that professional staging and photography can increase a seller's earnings by up to 20% and help homes sell anywhere from three to 30 times faster than properties that didn't take advantage of the same services. With the current market in Hinsdale showing homes staying active for around two months, you'll want to do everything you can to ensure your sale goes through as quickly as possible.


If you feel more confident about the selling process and are ready to take the first steps, look into your local market and get in touch with a Hinsdale real estate agent. Casselyn Tertell of the Casselyn Group has been serving clients in and around Hinsdale for over a decade. Specializing in stunning luxury properties, Casselyn has guided countless clients seamlessly through each selling process step. So when you're ready to dive into selling your home in Hinsdale, reach out to
Casselyn Tertell
.