Condos, townhouses, apartments, and duplexes—what do they all have in common? These are considered multifamily homes. For those who are interested in stepping outside the sphere of private home ownership into commercial real estate investing, multifamily homes are the perfect soft launch into this beautiful new arena. For many, owning something other than a private residence is an introduction to the big leagues of real estate investing, justifying their feelings of doubt and confusion as to how they should make the first step. To demystify the process, here are the steps to buying a multifamily property.
#1 Partner with the right real estate agent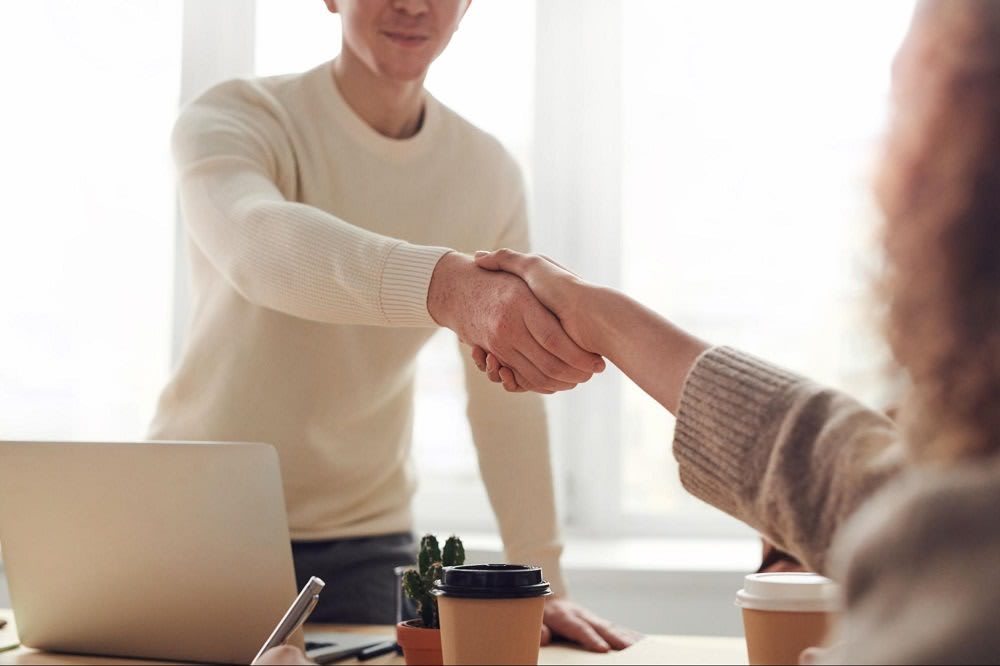 Photo courtesy of Pexels
This is a necessary first step for anyone looking to invest in a multifamily home. Real estate is a complex market on the best of days, and when looking into investing in a property for profit, it can become complicated for those who are unfamiliar with the nuances that come with larger properties. The right realtor can help you not only find properties but get a plan in place. Insider experience speaks for itself, and when beginning your investment journey, having an experienced and knowledgeable realtor sets you up for success.
The benefit of having a good realtor is having someone on your side who can calculate the pros and cons of each property type, which will affect the expected income, costs, cash flow, and net operating income (NOI), as well as the capitalization rate. This allows potential buyers to know how quickly they'll receive a return on investment. These are vital factors that make or break investment strategies, defining the direction and goal of the process.
Casselyn Tertell
is a prime example of a realtor who is willing to go above and beyond in customer service. Her goals are not only to help you invest in the right property but also to invest in you and your future. The
Casselyn Group
is committed to ensuring the buying and investing process is as painless as possible, acting as an advocate on your behalf in the negotiation of your dream property. Learning how to approach the market as a buyer is intimidating when acting as an individual entity, relying on random Google searches and partial advice. The Casselyn Group is an active partner with you as the buyer, offering clear-cut
guidance
and educated advice at every turn.
#2 Know your property type

To the untrained eye, most multifamily property types look the same. However, though they can share certain similarities, each property type has unique classifications in terms of property guides, fees, and expectations.
A helpful step in knowing which kind of property type you want is to talk with your realtor about your ideal tenant group and rental expectations. If your ideal rental group is larger families, it's a good idea to focus on townhomes or condos. If you're looking for single or double-income households, then apartments and duplexes would be a better option. Do you want to allow pets? What level of upkeep and maintenance are you willing to offer to potential tenants?
Photo courtesy of Shutterstock
Another key question in defining the best property type is taking rental expectations into account. In a world where vacation rentals are a profitable investment venture, buying your multifamily property to put it up on multiple vacation rental sites like Airbnb, Vrbo, Sonder, and others can also influence the final property choice. Though apartment buildings offer more complexes to put on the market, they also come with their own set of problems and are often more high maintenance. In addition, parking and storage fees, as well as general upkeep, cut into costs and are more demanding as a property. Townhomes allow for a more upscale option that can attract better renters.
In the long run, townhomes and condominiums offer wider benefits in diversification and are lower maintenance, as the majority of those property types do not require parking or storage fees. In addition, the luxurious nature of most townhomes and condos leans toward a higher price bracket. Casselyn Tertell is well-versed in the pros and cons of each property type and operates on a luxury standard that elevates the investment experience into an empowering process.
#3 Find the right location

When you're on the hunt for the right multifamily home to invest in, you must consider the right location. If you are focused on buying and investing in a luxury property, finding a location that fits your needs as an owner is crucial in order to capitalize on the natural atmosphere and elegance of an area to draw the desired renters.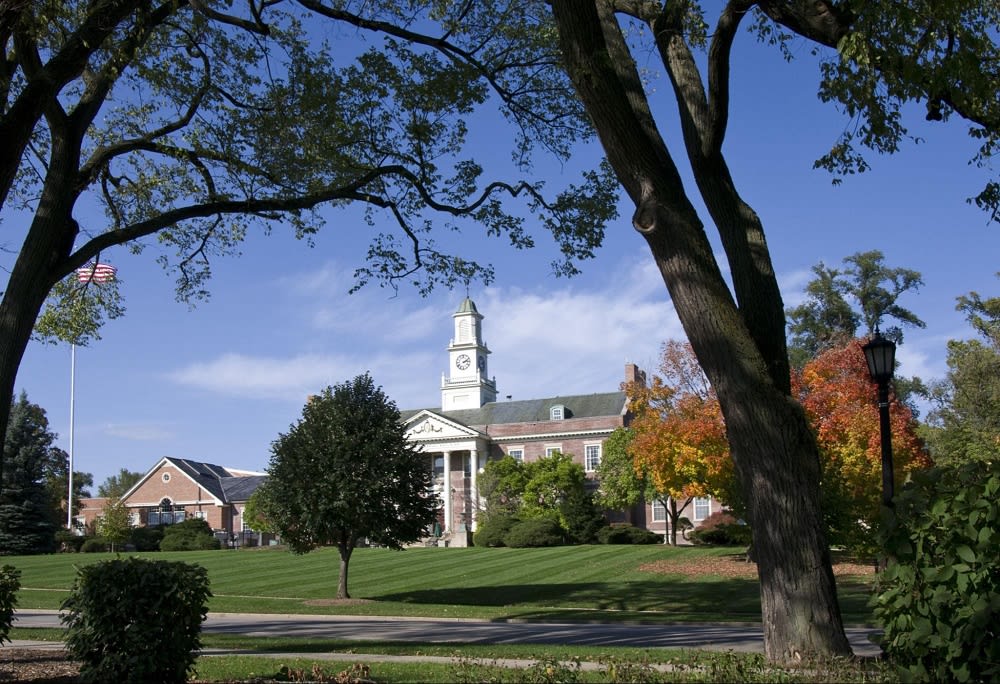 Photo courtesy of Shutterstock
Hinsdale, Illinois, is a prime example of an ideal property area for high-end tenants.
Hinsdale real estate
is replete with perfect properties worth investment. Only a short train ride into Chicago, this city is the perfect idyllic getaway for young families, newlyweds, or young singles who want to experience suburban life with upscale elegance. Tree-lined neighborhoods and cobblestoned streets show off the tucked-away life that many long for. The downtown area boasts a small-town ambiance; however, it is anything but uncultured. Residents can walk to Toni's, a French bakery where regulars get their daily bread and a sweet treat or a cup of coffee. In the picturesque downtown of small white-trimmed shops, renters can pop into stores like J. McLaughlin for closet staples. Another benefit is having the acclaimed Hinsdale Hospital just down the road. When on the lookout for Hinsdale townhomes for sale, you, as the buyer, will have greater control and a better vision of the clientele.
Partnering with the right realtor, knowing your desired property type, and finding the right location are the ideal starting points in buying and investing in a multifamily home. Luxury real estate groups like
The Casselyn Group
will get to the heart of your needs and go above and beyond to ensure the properties shown are within your standards. In the end, investing in multifamily homes—the smart way—can be a profitable venture that pays off in dividends.
*Header photo courtesy of Shutterstock