The ever-changing real estate market can be difficult to navigate. Between the constant news headlines about the market and tips from friends and family, it can be difficult to know where to start. Here are six must-know tips to keep in mind as you prepare to sell your house.
#1: Find a real estate agent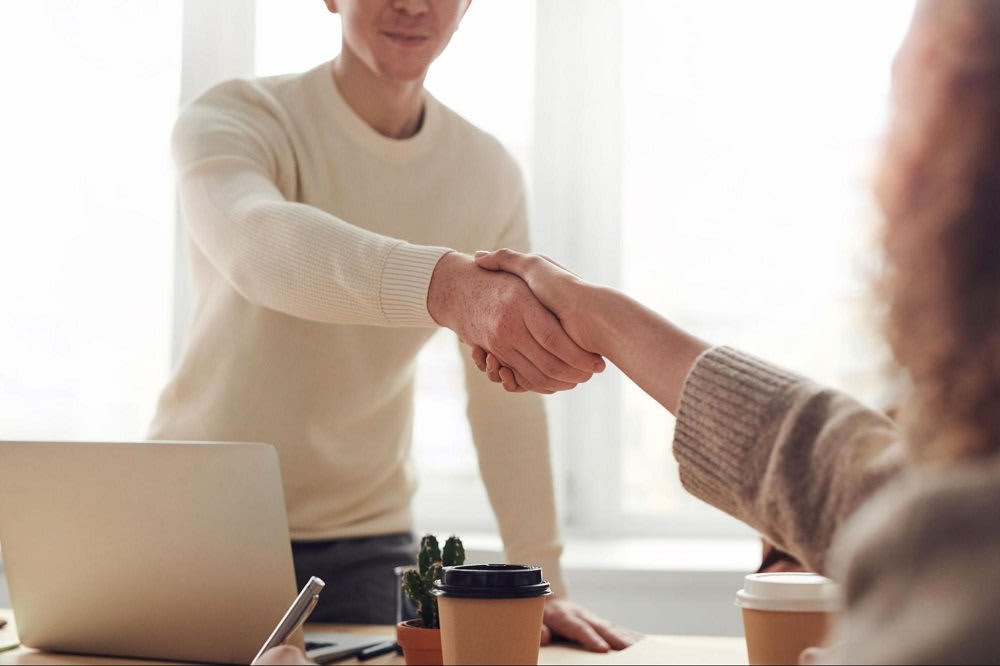 Photo courtesy of Pexels
While this is probably at the top of your list already, it bears repeating. In this rapidly changing housing market, a real estate agent will be your expert guide throughout the entire selling process. Selling a luxury home in Hinsdale, IL, is much different from selling a starter home in Chicago, and your agent will help you navigate your local market without all the stress.


Look for an agent who has experience selling homes similar to yours in your area. Don't be afraid to ask questions, from pricing and marketing to the average amount of time on the market to commission. All of these questions will help you determine if that agent is a good fit for your needs.


An experienced agent will know what sells in your area. They can advise you on home improvements that will attract buyers, help you find a stager, and give you a realistic price and timeline for selling your home. For those selling a Hinsdale luxury home, reach out to a local real estate agent who has years of experience selling those sought-after properties in the area.


Don't jump for the first agent who suggests the highest listing price but rather the one who has done the research to price your home based on the local market and your home's amenities. Most importantly, be sure to find an agent who you can trust and feel comfortable working with.
#2: View your house as a listing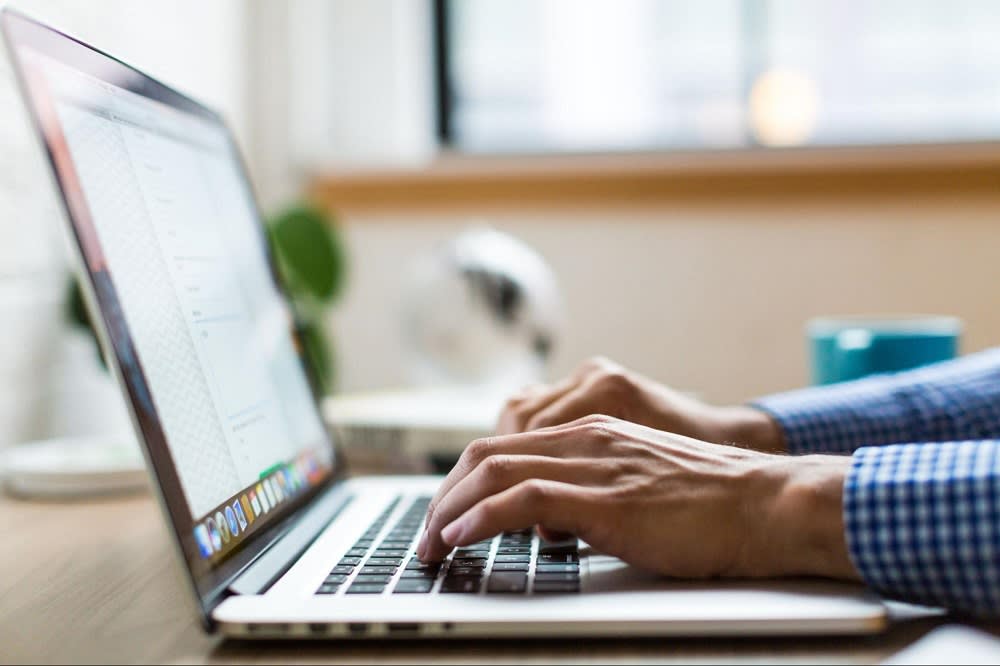 Photo courtesy of Unsplash
Imagine you're browsing luxury homes for sale in Hinsdale, IL, and you come across your home's listing. It ticks all your boxes – the primary bath of your dreams, a backyard meant for those unforgettable summer get-togethers, and plenty of room for the in-laws to visit. You're imagining your life in that house, but something pulls you out. Maybe it's cabinets that don't exactly mesh with the rest of the house, or maybe it's a dim corner that makes you wonder if it's hiding a problem.


Living in your house every day, you would think you'd notice its flaws, right? However, a crooked light fixture or a wall that needs a fresh coat of paint can blend into the background of your daily life and go unnoticed. Take a step back and snap some photos of your house to see what needs fixing.
#3: Don't forget the outside

We spend most of our time inside our house, but the first part everyone else sees is the outside. A pressure washing, new landscaping, and a freshly painted door are likely already at the top of your checklist. The next time you pull into your driveway, imagine yourself as someone who has never seen your house before. Maybe your walkway looks a little too walked-on and could use a replacement. Maybe your home blends into other homes and could use a pop of color. Maybe your mailbox could use an upgrade. While your real estate agent will be able to assist you in making improvements to increase curb appeal, keep your eyes peeled for small improvements that could make your home stand out to buyers.
#4: Stage your home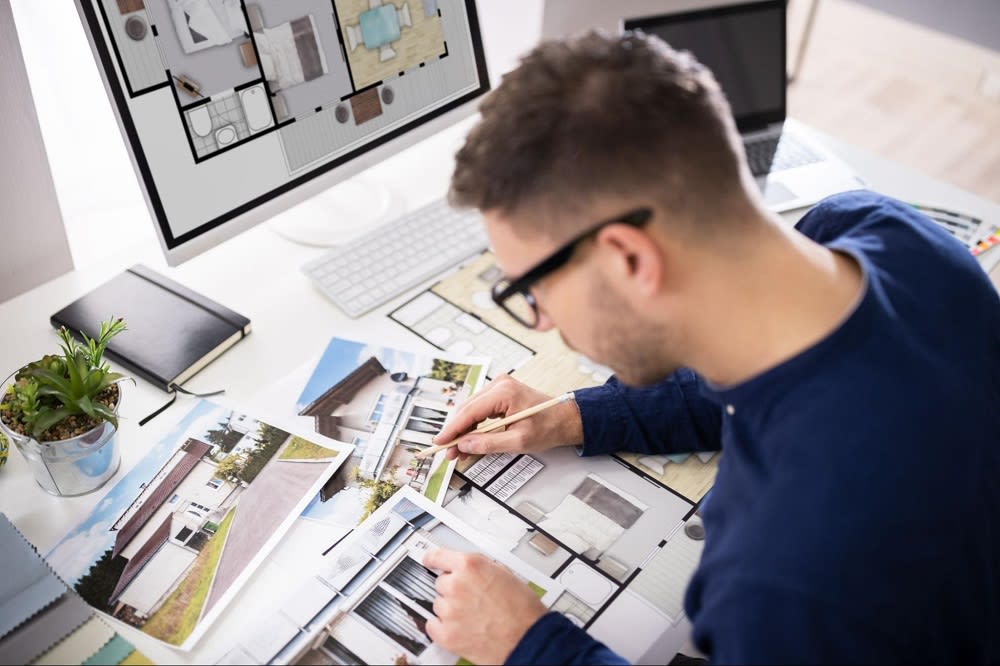 Photo courtesy of Shutterstock
Staging a home makes it easier for potential buyers to visualize the house as their future home and can even
boost your house's value
. A vacant home can make it difficult to imagine how a buyer can utilize the space, while staging can emphasize your home's strengths in both online listings and in-person showings.
If you haven't already moved out of your home, prepare to store away your personal belongings. Even though they made your house a home, they probably won't do that for your buyer. In fact, personal decorations can get in the way of a buyer's visualization of your property as their future house. De-personalize your home, and allow the professional stagers to make improvements that will help potential buyers envision their future life in your home.


Look for a stager with experience in staging homes similar to yours in your area. For those with luxury homes for sale in Hinsdale, IL, contact your real estate agent for recommendations.
#5: Remember why you bought your home

What was it about your house that drew you in? Sure, it probably had the right number of rooms, a backyard big enough for your family and your dogs, and a garage to fit your cars. But those aren't the only reasons you purchased a Hinsdale luxury home. Maybe it had the wine cellar that you'd always wanted or the home theater your spouse dreamed about. When you walked through your house the first time, maybe you imagined it as the perfect space for hosting Super Bowl parties.


Buying a house is about much more than just checking a couple of boxes; it's about building a life. Think back to what made you buy your home and think about the life you've built there. Whatever caught your eye about your house is likely to catch the eye of a buyer, so this information can help your agent as they prepare a marketing plan to sell your home.
#6: Prepare to wait
Over the last two years, newspapers have been filled with headlines about the housing market. You've probably read about bidding wars and buyers scooping up new listings before even seeing the house. However, the days of
skyrocketing home prices
may be in the past. With increasing interest rates, the market has cooled from its pandemic highs.
Luxury homes, in particular, can take some time to sell. According to local real estate agents, luxury homes for sale in Hinsdale, IL, and other Chicago suburbs are listing for longer than they did a decade ago. Your agent will be able to advise you on an expected timeline for selling your home, but remember that, in general, luxury homes take longer to sell than lower-priced homes. After all, there are more people who can afford a $200,000 home than a $2 million home. Be patient, and be sure to trust your agent's experience, not the headlines about homes flying off the market.



*Header photo courtesy of Shutterstock